I believe that better products mean better hair.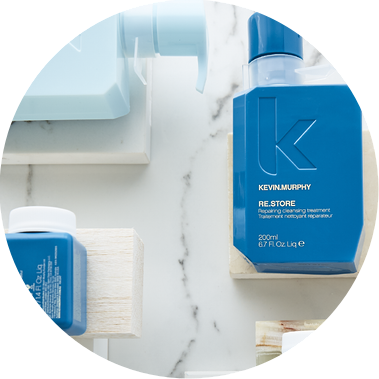 This is why I only use the best of the best!


The right home care and styling products for your hair means healthier hair, and ultimately more good hair days.




Kevin.Murphy is an outstanding company from Australia with a focus on organic, sustainably-sourced quality ingredients.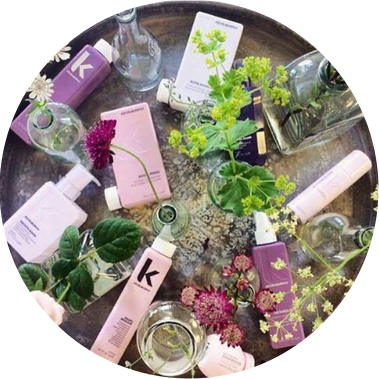 Excerpt from Kevin.Murphy website:

When searching the world for ingredients, KEVIN.MURPHY looked for companies that use micro cultivation, organic growing practices, or ecologically sound wild harvesting techniques to ensure the KEVIN.MURPHY range is of the very highest natural quality.
Vitamins and amino acids repair the outer surface of the hair, thickening the hair and reducing the formation of split ends.
Moisturisers from Mango butter and Murumuru butter smooth the cuticles and soften the hair.
Extracts from Peruvian Bark, Baobab, Bamboo and Orange Blossom infuse the hair with weightless moisture.
Antioxidants from Kakadu Plum, Orchid, Lotus Flower and Desert Lime reduce breakage and repair chemical damage naturally.
All KEVIN.MURPHY hair products are sulphate free, paraben free and cruelty free.